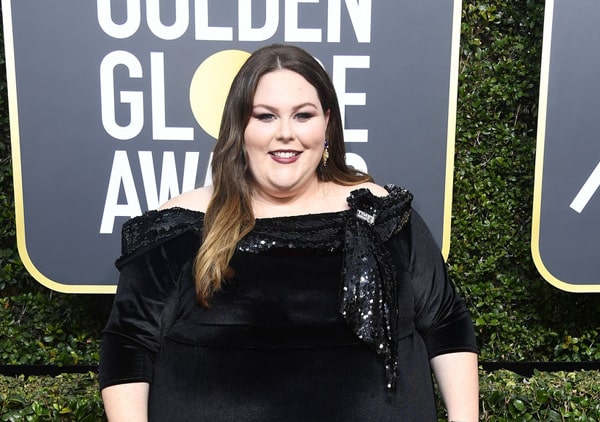 Chrissy Metz is one busy lady! The This Is Us stars is not only starring in the upcoming movie Breakthrough and working on her music career, but she is also performing alongside Carrie Underwood, Maddie and Tae and Mickey Guyton at the ACM Awards this Sunday.
The brunette beauty recently told Extra that she is a bit nervous about performing with the American Idol alum and other country stars,all of whom appear on the movie soundtrack.
"Of course I am nervous," she said in an interview with the entertainment news show. "It's uncharted territory for me, but I'm also fangirling 'cause I love these, every act that's gonna be performing, especially these ladies."
In the movie, Chrissy plays Joyce Smith, a mom whose adopted son falls into an icy lake. The movie is based on a true story and Chrissy was it was an inspiring, moving role.
Keep checking back for more news on Chrissy and her career.
Credit: http://extratv.com/2019/04/05/chrissy-metz-admits-shes-nervous-about-acm-awards-performance/