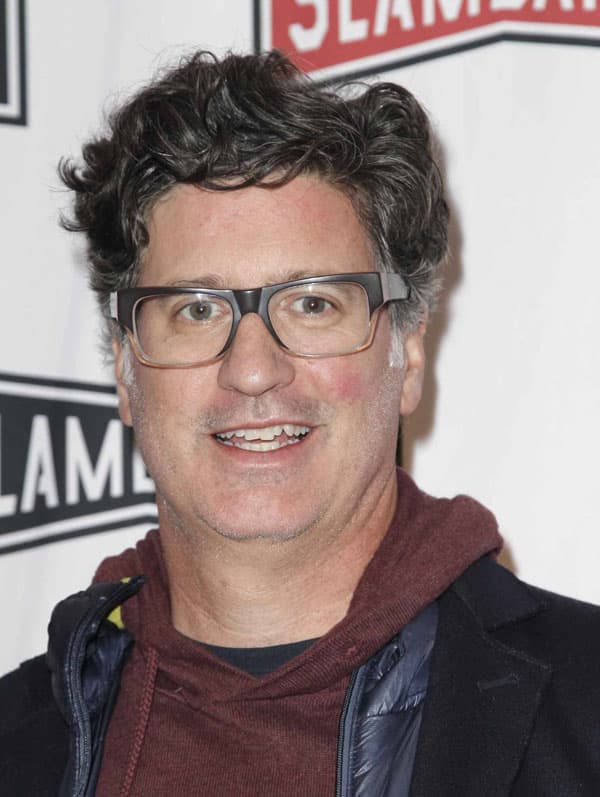 Read Time:
2 Minute, 17 Second
Executive producer Jeff Conroy has been known for hits such as Deadliest Catch and Ice Road Truckers. His most recent project is called The American Farm and promises to be just as big a hit as his previous shows.  In addition, he is the co-CEO and co-founder of BoBCat Studios.
He recently talked to TVGrapevine about the show in an exclusive  interview. Below are some of the highlights.
What can people expect to see on the show?
It's a gritty, honest look at what it takes to work independent, family farms through the eyes of some great characters. It's got hardship, but also humor, and I think most people who watch will walk away with a better perspective as to what it takes to fill their dinner plates.
What do you hope people like about the show?
I hope that people are inspired by each of our farmer's strength in the face of difficult odds.  Today's family farms are leveraging everything to put crops in the ground – and that's just the start. Then it's a daily battle with pests, weather, natural resources, machinery, commodity markets, and sometimes, just bad luck.  These are strong folks.  And I hope our viewers like these families as much as I do.
What was the most surprising thing you learned while filming?
I did not know that "bull semen salesman" was a job.
What else are you working on?
Of our other projects, right now, I'm most excited about our bio documentary on Warren Miller, the father of the U.S. ski industry and extreme sports.  Keep an eye out for it. It's titled "Ski Bum: The Warren Miller Story."
What is a fun fact about yourself?
I feel like this question is somehow a trap. So I'm going to save myself, and let's move to the next one.
What else are you watching on TV?
I assume you mean besides Game of Thrones. I love what's in the documentary space recently, and really liked Three Identical Strangers.  On the more dramatic and scripted, darker side, I'm just finishing season 2 of Ozark and starting season 3 of True Detective.
Anything else you want to share about the show?
Many people don't realize that these families put their financial well-being on the line every year.  A couple bad harvests, and they're out of business. These are real stakes, not ones made for TV. For us, there was no pre-determined agenda in telling the story of these five farms. There was no issue we were trying to push.  We simply wanted to tell the story of these hardworking families, as it deserves to be heard.