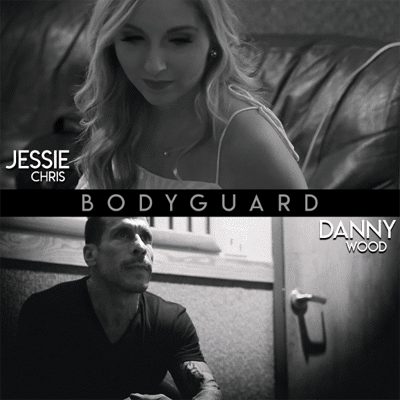 Read Time:
1 Minute, 45 Second
Any woman who grew up in the eighties knows who Danny Wood is, thanks to his amazing career as one of the New Kids On The Block. While he is still touring with the band, he is also working on a bigger, more powerful project. He recently collaborated with singing sensation Jessie Chris to help prevent bullying.
In a recent interview with TVGrapevine, the two singers got together to discuss their powerful duet Bodyguard.  Danny was more than happy to have the chance to work with Jessie, who has spent the past several years working on her anti-bullying campaign. He felt inspired by her story of bullying and was even able to relate,  since he had also been bullied as a kid. Her story touched his heart and led him to start working on Bodyguard, first by taking notes and then making them into a song with his guitar.   The two of them formed a bond and are helping to inspire the youth of the future, not only with this song,  but with the campaign as a whole.   
So what is their advice to kids being bullied? Jessie says that it is important for kids to ignore their bullies and to remember that it is not forever.  Danny's advice is to open up to someone they trust and to not be afraid to talk about what is happening. Both of them know what it is like to be bullied and want people to know they are not alone.
In addition to their duet, both of them are hard at work making new music and focusing on new projects.  Danny is also embarking on a new tour with NKOTB, which will also feature other nineties acts,  such as Tiffany and Naughty by Nature. He is also working on his charity Remember Betty, which honors his mother who died from breast cancer. Jessie plans on making more music and continuing her work on the anti-bullying campaign.
Both Jessie and Danny will continue to be successful,  not only because of their music, but because of what is in their hearts.