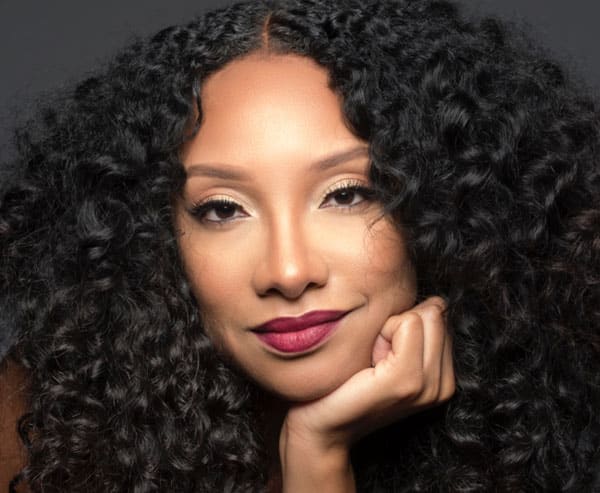 Read Time:
2 Minute, 11 Second
Sheléa is an incredible musician with an amazing story to tell. She has been on the scene for several years and is continuing to take the music business by storm. She is the protege of the legendary Quincy Jones, but is also a superstar in her own estimation. The two met through Rickey Minor and immediately formed a bond that led to them forming a wonderful working relationship and a friendship.
In a recent interview with TVGrapevine, she gushed about working with Quincy, saying that it was a huge honor to have had such a wonderful working relationship with him. The two of them worked together on a PBS special, which led to her doing a residency in Dubai and several other specials for the network. After doing several specials, they decided to make their partnership official and went on to continue their working relationship. All of this led to him honoring her at her very own PBS special, which aired earlier this month,
She also performed for the White House several times and worked with everyone from Stevie Wonder to Ray Charles and wrote for several movies and performers. She is living proof that hard work and determination pay off, not only while working with others, but also by working on her own goals.
Sheléa is not only helping out other artists, but she is releasing some of her own music. This month, she will release her album Pretty World: Through The Eyes of Alan and Marilyn Bergman. In this album, not only do we get to hear some of her own solo music, but we also get ot hear her collaborate with Stevie Wonder, whom she considers to be a great friend. She looks forward to hearing what fans thinks and looks forward to sharing her music when she goes on tour later this year.
In addition, she is hard at work on a new movie for Lifetime called You Brought Me Sunshine: The Story of the Clark Sisters. She is excited to work on telling the story of the sisters and also for the chance to work with greats such as Queen Latifah and Mary J. Blige.
Sheléa may have gotten her start as the protege of a legend, but now she is one all on her own. she is inspiring, hard working and nothing short of amazing. I have no doubt that one day she will be the protege of upcoming artists and help shape them to be their best. She will t]be the female counterpart of Quincy Jones and continue to entertain us for years to come.