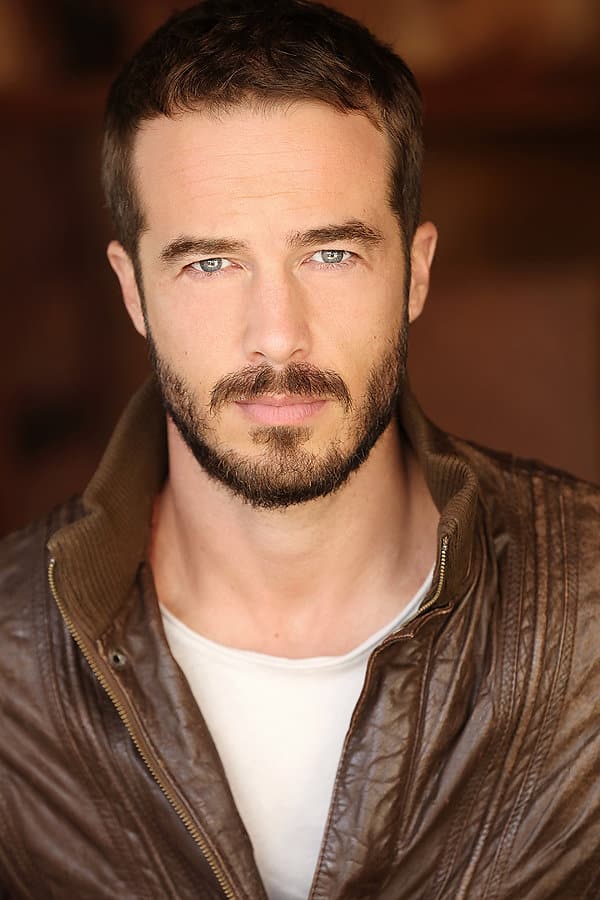 Read Time:
1 Minute, 51 Second
Ryan Carnes has been gracing our TVs for years and has captivated us with each performance. He has a great range of acting and always leaves us wanting more. His smoldering good looks and killer smile are just icing on the cake. 
Now the Desperate Housewives alum is starring in a new Lifetime movie, set to air this weekend. In the movie, Ryan plays Ryan, a husband whose wife is involved in a group of new moms adjusting to parenthood. However, there is a darker side to the movie and one that will keep everyone on their toes until the very end.
In a recent interview with TVGrapevine, Ryan said that he is usually not a fan of the horror genre, but when he watched, he got so into it that he was jumping at certain scenes. (You will have to tune in to see which scenes he is talking about!) He hopes that those who are watching have the same reaction and enjoy the story as a whole.
As for his role, he says that he loved having the opportunity to play a nurturing dad and husband as opposed to some of the other roles he had played in the past. He adds that it was a bit different than filming TV because movies have a definitive beginning,middle and end,whereas TV shows (especially soaps) are more open ended. 
Now that the movie is getting ready to air, Ryan is hard at work on other projects. He is not only preparing for pilot season, but he is also working on several fun projects, including a movie with a friend about the US/Mexican border and a web series about a woman who is trying to make it through life,but ends up making several blunders and mistakes along the way. He is also going behind the scenes as a producer for other projects set to come out in the near future.
Ryan will continue to prosper and succeed in his career and life. He is not only talented, but passionate and caring, which helps him stand out and be in a class of his own.
Mommy Group Murder premieres on Lifetime this weekend. Check your local listings for showtimes.