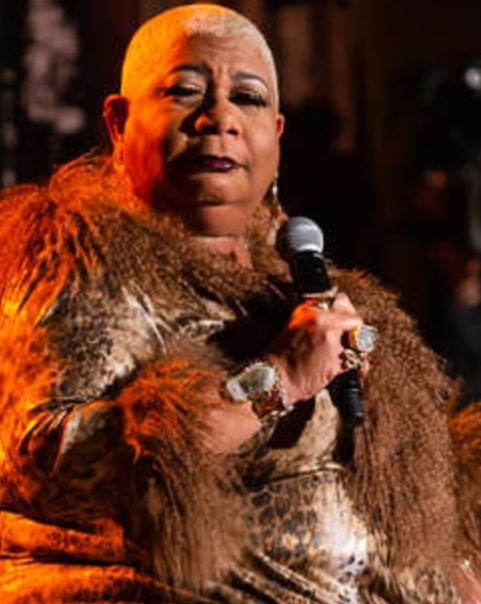 Read Time:
1 Minute, 19 Second
Lunnell is one of the funniest comedians around today. Her wit and comedic timing leaves people in stitches and laughing for days. Her TV and film appearances are always captivating, making her unforgettable.  
Now she can be seen in Showtime's Funny Women of a Certain Age,  which will air on Saturday. In a recent interview with TVGrapevine, Lunnell said that she loved every moment of being on the special. For her, it was a huge honor to be on a show that features seasoned comedians in the business, including Kerri Louise,  Fran Drescher and Carole Montgomery.  She said the special reminded her of community theatre in the sense that everyone worked together without any of the diva attitude.
Another thing she enjoyed was the fact that the special is very empowering to women. She hopes that the message comes through when people watch. She did not give too much away as to what to expect,  but promises that people are going to love it.
As for what is next, she is starring in a movie with Eddie Murphy, which is set to air on Netflix in the coming months. She also just got a residency in Las Vegas, where she will be doing several shows throughout the rest of the year. 
Lunnell will continue to succeed in her career due to her hard work, dedication and talent. However, she will be remembered for her heart and personality,  which shines though in every project she does. 
Tune into Showtime's Funny Women of a Certain Age on Saturday. Check your local listings for airings.