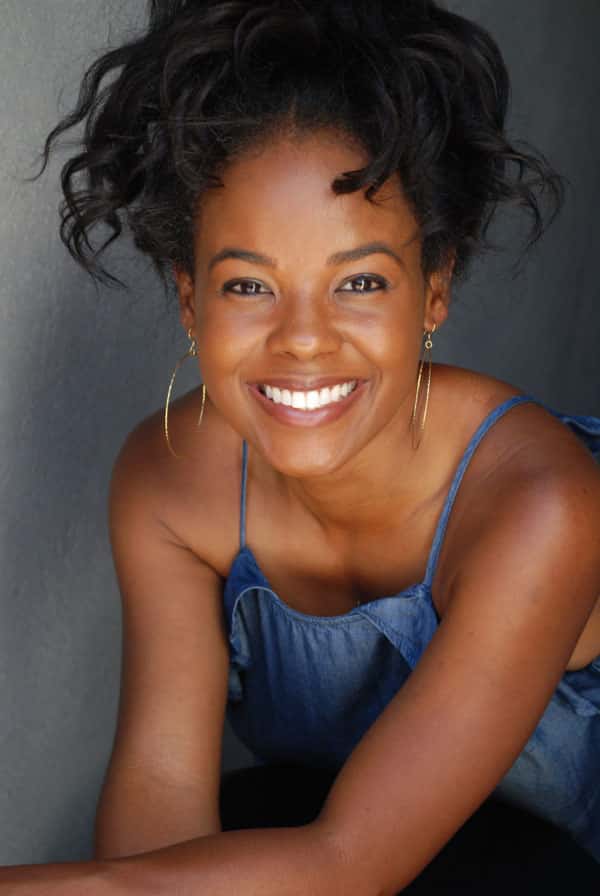 Read Time:
2 Minute, 15 Second
Dana Davis has been in the spotlight for years. She has appeared in the TV adaption of Ten Things I Hate About You, Heroes and Gilmore Girls, as well as any other TV shows and movies. She has done drama, comedy and everything in between and shows no signs of slowing down.
Now Dana can be seen in the new Lifetime movie Suburban Swingers Club, which is set to premiere this weekend. TVGrapevine recently caught up with the actress in an exclusive interview. Below are some of the highlights from our chat.
1. In the movie, Dana plays Lori, a young woman who recently suffered a miscarriage. She is still in the grieving process, but 1her husband (played by Jesse Ruda) wants her to move on. This leads to them getting involved in a secret swingers club. While joining the club is supposed to help them with their grief, it actually leads them into a very dangerous situation.
2. Dana loved filming the movie and especially getting to know Jesse.  The two of them hit it off and once they got into the groove of playing husband and wife, ended up forming a great bond. She admits it was very interesting meeting him and then immediately having to play spouses,but she had a great time with him.
She also found it interesting to earn about the swinging lifestyle and how other people live.
3. Now that the movie is getting ready to air, Dana is hard at work on her other television projects. She works as a voiceover actress for several cartoons, She-ra and the Princesses of Power (as the title character), Craig of the Creek (as Kit) and Star vs. the Forces of Evil (as Kelly and Lady. Whosits). She enjoy working on all three shows and is excited to see what happens next. However,  it is also bittersweet since this is Star's last season.
4. In addition to acting, Dana is also an author. She previously wrote Tiffany Sly Lives Here Now and is looking forward to releasing The Voice in Matt Head in May. Both books are published by Harper Collins and can be purchased on Amazon. More details can be found on her website www.danadavis.com. 
5. Dana says she always knew she wanted to be an actress. As a girl growing up in Idaho, she knew that she wanted in California and pursue her dream. Now she is there and proving that she is living proof that dreams really do come true. She is also a good example for her fans and daughter by never giving up and going after what she wants.
Check our local listings for movie showtimes.