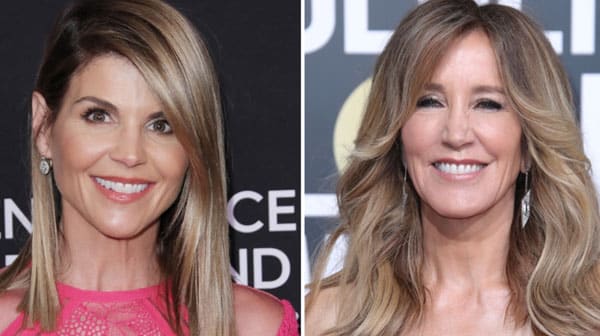 Read Time:
1 Minute, 34 Second
Over the past few weeks, the news has been discussing the college scam where fifty people, including Lori Loughlin and Felicity Huffman, were arrested.  Several parents were accused of paying people off in order to ensure their children get into top colleges, either by having SAT scores changed or lying about them being involved in certain programs. 
This has led to several questions, including why parents would do this and why they think they can get away with it. It also brings into question if college is the dream of the parents or the child and if the parents even have faith in their children to succeed on their own. 
In a recent interview with TVGrapevine, Entitlemania author Richard Watts said that parents sometimes lose sight of the fact that college may not be for everyone and that they sometimes get caught up in the education side of things. He says that they need to realize that there are other was for their kids to succeed and that they should be allowed to fail and find their own way in life. He calls it a 'rip tide' effect and says that, like during a rip tide, not everyone gets to the same place the same way. 
He added that there is also a lot of entitlement when it comes to rich people and celebrities. Although celebrity is a small part of it, there are a lot of people who think that they can get away with more due to their wealth. They think that they are untouchable and that money can get them what they want, despite the fact that it might be wrong or illegal. 
While there is no answer on how to fix the problem yet, there are consequences for the actions and they must be faced. Only time will tell what will happen and how this will be prevented in the future.