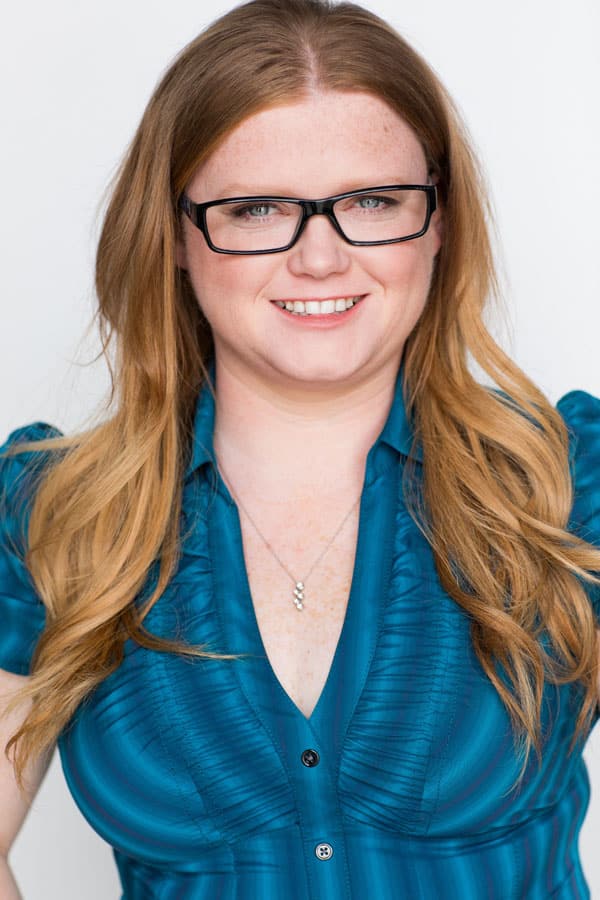 Read Time:
2 Minute, 39 Second
Actress and producer Charlotte Larsen talks to TVGrapevine about her life, career and everything in between.
Tell me about yourself and career.
I was born in New Zealand, grew up in England and moved back to NZ for university. I got a BA in Film and Theatre, and after graduating I started my own production company. I had no idea what that involved but that got me into producing – finding the projects and making them happen. I've wanted to be an actor since I was a kid, but that kind of fell away until I moved to LA to study acting at Stella Adler Academy of Acting where I am now also on the advisory board. I'm fortunate I get to do both now. I love what I do!
Tell me about your current projects.
I am producing and acting in a great series called "Legends", a 1980's Australian sitcom! We shot the pilot in Melbourne last year and now we are in talks with the networks to get it to series. I also have a couple of other projects that I can't say too much about yet, but I will as soon as I can!
What is your role?
I am a producer and actor in this, which is great because I get to do both at once!
What attracted you to the project?
Stan Harrington, the writer/actor of the project, is someone I've worked with before on a couple of projects. He's great to work with and his projects always come out beautifully. He asked to be involved with this, so I jumped right into it!
What do you hope people like about it?
It's funny and quirky but it's also a bit nostalgic – three guys looking back at their high school years and how they got to be where they are today from there. I think it really makes you think about how life is funny at pointing you to different places you'd never expect to end up and making you who you are.
What are some highlights from working with the cast?
As I said, I worked with Stan on a couple of other projects, so it was great to get to work with him again. The cast are a very talented group of actors, well known faces in Australia so working with them really made me feel confident in the project and the way it will turn out.
What else are you working on?
Next up I have an Italian immigrant miniseries I am working on. That's all I can say about that!
Tell me a fun fact about yourself.
I am an ordained minister available for all your ministerial needs!
What are you watching on TV these days?
I love dramas, and my current DVR playlist is "New Amsterdam", "Manifest", "For The People" and "This Is Us". Comedy wise I'm also into "Modern Family", "Will and Grace", "The Big Bang Theory" and "The Goldbergs". I'd love to be on all those shows!
Anything else you want to tell America?
I hope that my work inspires you, or at the very least entertains you. Watch this space!