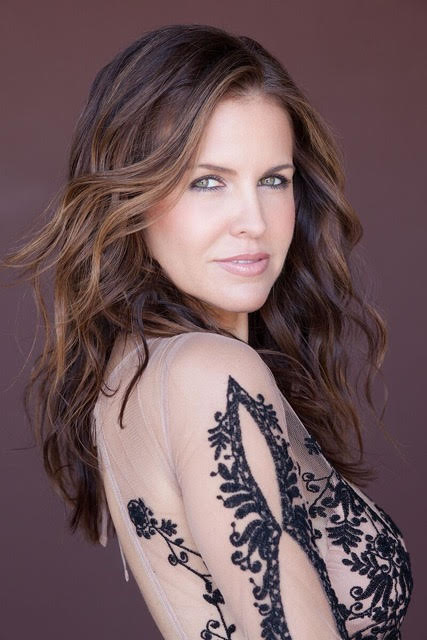 Read Time:
2 Minute, 14 Second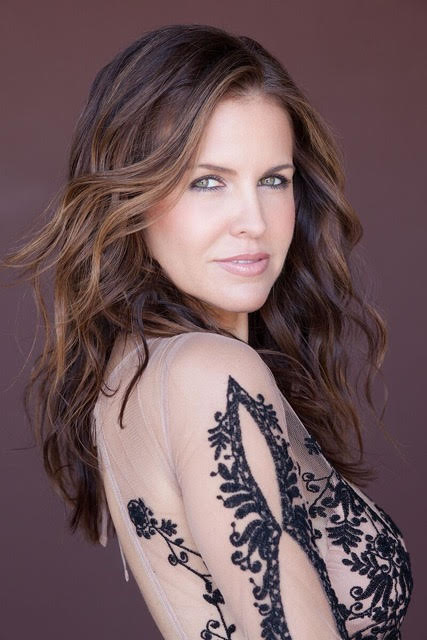 Laurie Fortier has been gracing our TV sets for the better part of the last two decades. She has been in everything from Castle to Boy Meets World to Unsolved and captivated us with each performance.
Now, the brunette beauty is going to be in a brand new movie, set to air on Lifetime Saturday night at 8pm.
Zombie at 17 is about a young girl who becomes a zombie, causing her mother to stop at nothing to save her.
Laurie recently sat down with TVGrapevine in an exclusive interview. Below are some of the highlights from our chat.
1. In the movie, Laurie plays Kate, the mother of a young girl who starts exhibiting signs of becoming a zombie. She knows her daughter is suffering and will stop at nothing to help her overcome it. Laurie says that it was difficult to play the role in the sense that she knows Kate wants to save and protect her daughter, but also wants her to have her freedom. She thinks it is interesting to figure out where that line was, but is proud of how the story is portrayed.
2. Despite the interesting, unusual storyline, Laurie found the role to be easy to play. She is a mom herself, so it was easy to take on that role. As for the part where her daughter started turning into a zombie, Laurie decided to approach it as if her daughter had an illness. She thinks that helped keep the movie rooted in reality.
The movie is also being shown from her point of view, so it will focus more on her relationship with her daughter and finding ways to help find a cure.
3. Laurie had nothing but good things to say about the cast and crew of the movie. She especially loved working with Celeste Desjardins, who played her daughter Tia. She called her a very mature, lovely woman and loved how serious she is about her craft. Some of her favorite memories of working with her included doing the night shoots in cars. She said they would always have fun despite working late into the night.
4. As for what is next, Laurie says that she is looking for the next big thing. She is currently back in LA looking for projects and reading scripts. However, she says that during this downtime she is focusing on her favorite job of all, being a mom!
5. Fans would be surprised to know that Laurie is an avid skier. She won her first competition in the sport at age four and still continues to practice to this day.
Zombie at 17 airs this Saturday on Lifetime at 8pm.