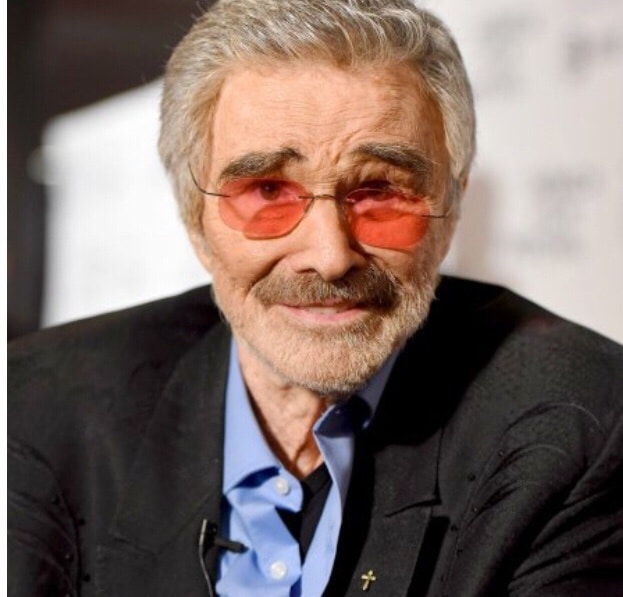 0
0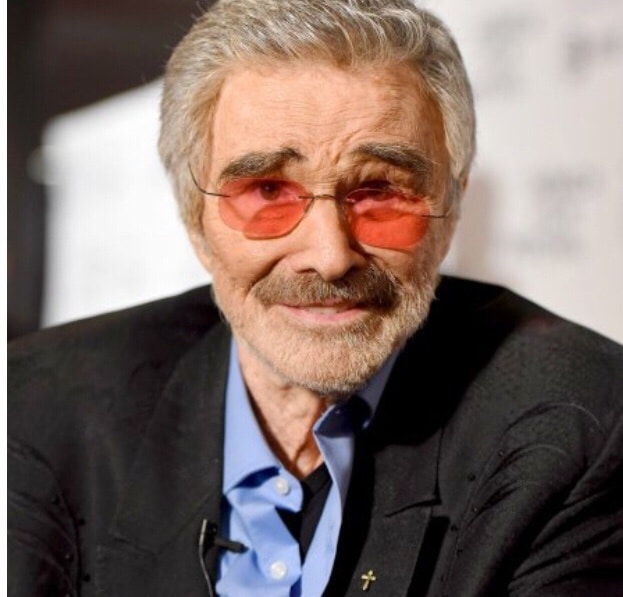 Sad news for Hollywood today. Legendary actor Burt Reynolds has died. He was 82 years old.
The actor, who appeared in movies such as Deliverance and Smokey and the Bandit, is said to have suffered from cardiac arrest.
He also appeared in Gunsmoke, Boogie Nights and The Golden Girls, as well as several other movies and television shows over the past several decades. He is also known for his nude photo spread for Cosmopolitan magazine in the 1970s.
His latest and final movie, Defining Moments is set to be released in December.
The actor is survived by his son Quinton Anderson Reynolds. TVGrapevine sends their condolences to his loved ones.
Sammi has been a journalist for over a decade, specializing in entertainment, lifestyle, sports and celebrity news. She is the owner of TVGrapevine and Football in High Heels and the Host of Grapevine in High Heels With Sammi.