Rising Star Brock Brenner Talks to TVGrapevine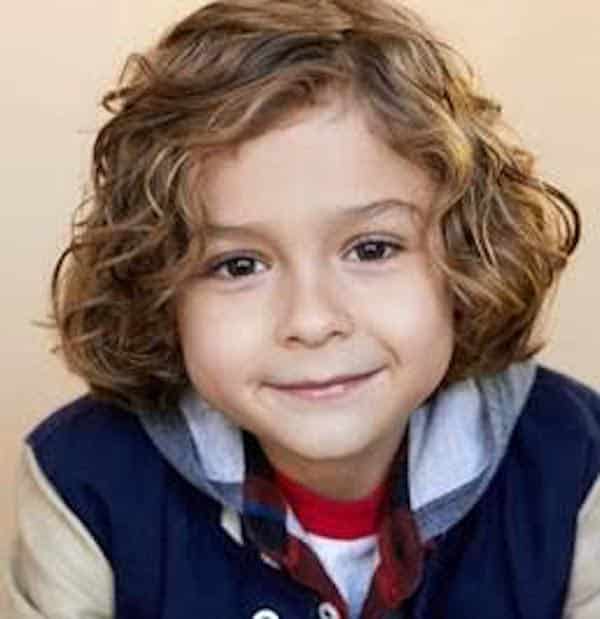 Tell me how you got into acting.
When I was 3 years old I loved "playing pretend" at Pretend City Museum, in Irvine, CA. I loved being different characters with different pretend jobs. One day, I was invited to a special event with Wendy Burch on KTLA and I did a segment on BubbleFest at Discovery Science Center. After I saw myself on television, I knew I loved being on TV. After that I pointed to the TV and said I want to do that. My Mom enrolled me in kid acting classes, where I could "Play Pretend on TV." As soon as I turned 4, I was signed by my agent at Daniel Hoff Agency from Los Angeles and it has been non-stop since then!
What has been your favorite project so far?
Oh wow! That's tough!!! They have all been so exciting! From being deserted on an island, to being left alone at night in the desert, or on top of a huge cliff, to exploding a volcano. And being the lone survivor of a vicious monster attack or maybe taking over a classroom! I can't decide which one!
What are you working on now?
I signed a Non Disclosure Agreement! But as soon as I can share it…I definitely will! I promise!
What is your dream role?
My dream role is to be a funny kid on a TV show who makes people laugh and feel good.
Who are some people you want to work with?
I would like to guest star on "Raven's Home," I love that show. Every character is so funny.
What do you do besides acting?
I love to golf, play baseball, karate, and play with my friends.
What's a fun fact that would surprise your fans?
Most people wonder how I was able to dance so well in The Glass Animals Music Video "Youth," when I was just 4 years old and the truth is…Neil Krug (who is also Lana Del Rey's Director & Photographer) taught me how to dance in less than 15 minutes! Neil is a master dancer!
What do you want to do when you grow up?
I would love to be a Scientist and have my own Explorer Show about Nature. I love adventures.
What are you watching on TV these days?
"Raven's Home," "Duck Tails," "Bunk'd," "Nicky Ricky Dicky & Dawn"
Anything else you want to tell America?
Hello America!!!! Sending you a big hug!