The Future of The Jerry Springer Show
0
0
0
0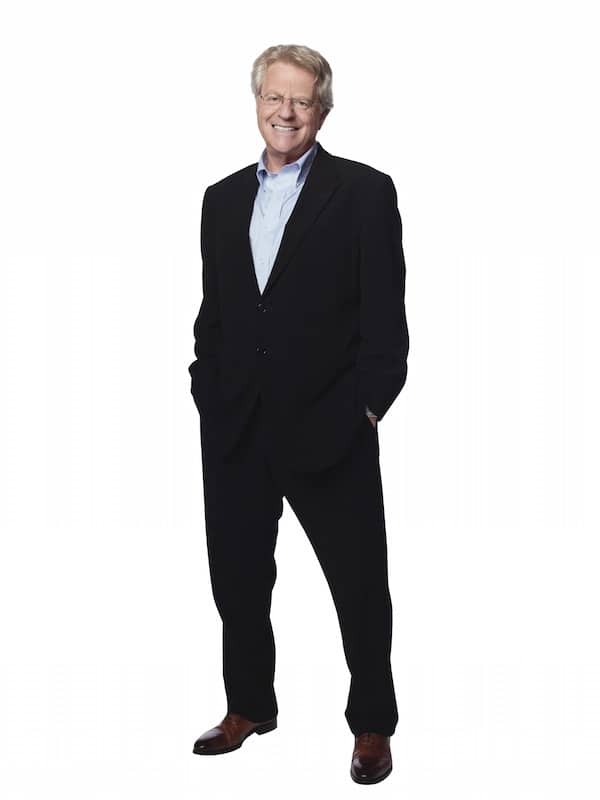 For the past few days, rumors have been swirling about the future of The Jerry Springer Show. While his publicist could not be reached for comment, NBC Universal released the following statement:
The Jerry Springer Show" will now air on the CW beginning this fall. CW will air a mix of pre-produced original episodes along with current library episodes. The conventional syndication production schedule is over but the CW network is considering ordering more original episodes down the line. Additionally, encore episodes of the show will continue to air in traditional syndication.
The show has been on the air since 1991 and is best known for its controversial topics and on air fights. The show also spawned a spinoff, hosted by show security guard Steve Wilkos.
Sammi has been a journalist for over a decade, specializing in entertainment, lifestyle, sports and celebrity news. She is the owner of TVGrapevine and Football in High Heels and the Host of Grapevine in High Heels With Sammi.