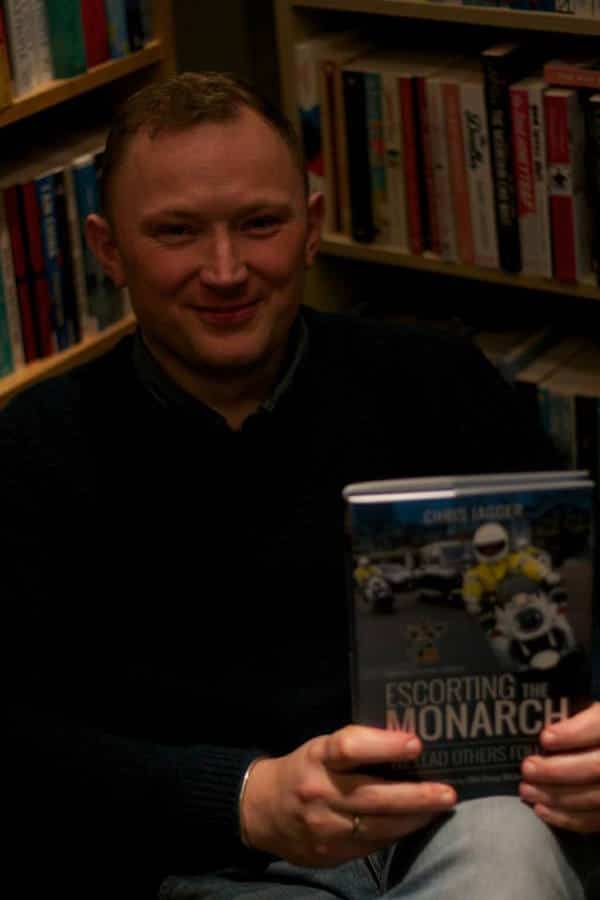 Read Time:
1 Minute, 43 Second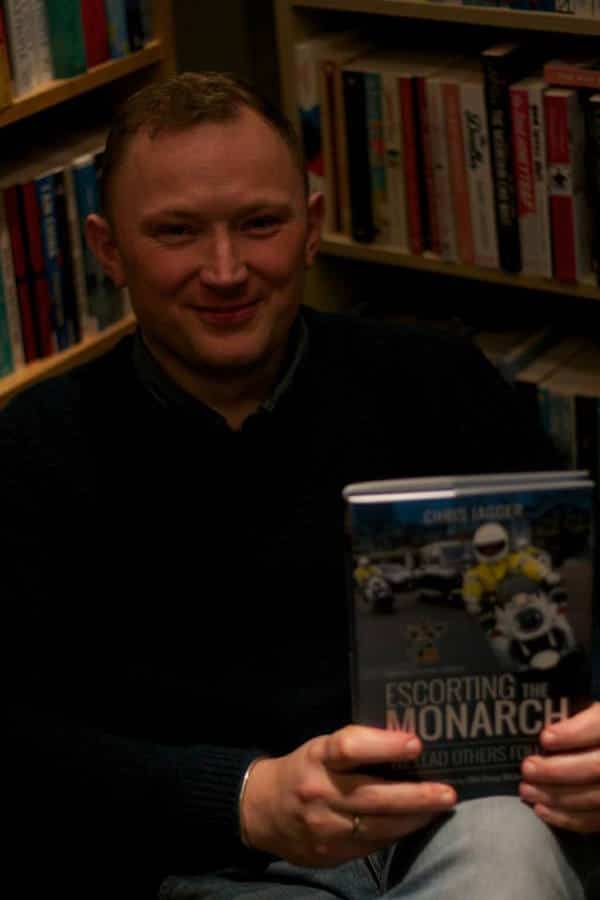 We are less than 48 hours away from the biggest wedding of the year—THE ROYAL WEDDING.  People from all around the world are excited to see Prince Harry marry the love of his life, actress Meghan Markle in what will possibly be on of the most talked about weddings of all time.
Chris Jagger, author of Escorting the Monarch, recently talked to TVGrapevine about the wedding, focusing especially on the filming, when it will air and the security measures being taken for the event. Below are some of the highlights from our chat.
1. The entire wedding will be televised. Coverage of the both the festivities on the lawns of Windsor Castle and even within the walls of St. George's Chapel will be streamed live.
2. The ceremony, which will take approximately an hour, will start at 1200 on Saturday 19th May, and is expected to be watched by millions around the world.
3. Security for the event has been in the planning for months. The location, Windsor, is well known to the domestic security forces which will be comprised of both police, military and ambulance crews.
4. Thousands of staff are involved in ensuring that the event will unfold in a safe and secure way. Many working diligently behind the scenes. No one wants the special romantic atmosphere of the day to be spoiled by an obvious presence of security forces, so those on duty will mostly be low-key – blending into the crowds.
5. A key part of the security of the day will be provided by an elite mobile security team, the Special Escort Group (as explored in the Best Selling book Escorting the Monarch). Their role will be to provide secure, smooth and timely escorts of visiting dignitaries to and from the proceedings.
6. A number of specialist police and military departments will be on hand and ready to respond in a second if required to do so – but they won't. The art to the security of an event like this is in the planning and prevention.