Details

Category: Sammi's Interviews
Published on Saturday, 24 August 2013 17:31
Hits: 11454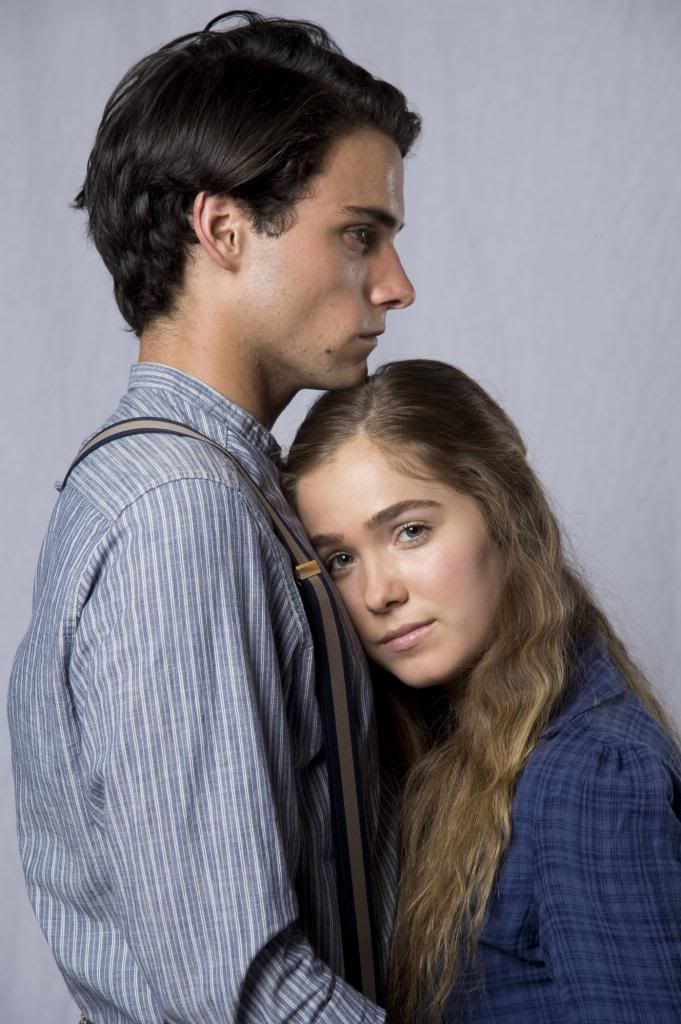 Escape From Polygamy
Talking To Jack Falahee

Escape From Polygamy promises to be the next big hit for Lifetime. Starring Mary McCormick, the movie follows the life of Leanne, a widow who becomes the fourth sister-wife to the member of a polygamist cult.  When her teenage daughter and The Prophet's  son fall in love and try to leave the compound, The Prophet steps in with disastrous results causing Leanne to question her own beliefs. 

TVGrapevine recently caught up with Jack Falahee, who plays the Prophet's son Ryder. He is an up and coming actor who has a sort of Ben Affleck likability. Below are some of the highlights of our chat. 

1. He studied at NYU. After doing a play in honor of a friend who was in an auto accident, Jack was approached by someone in the university. He originally had been a musical theatre major, but then realized his passion was Shakesphere. He changed his focus and it became the launching point of his career. 

2. His biggest career moment so far was working with Nic Cage. He is someone Jack has admired, so to get to be in a movie with him was a huge honor. He says that Nic is a very nice guy who is professional and gets the job done. He adds that as a young actor, it is really nice to see how someone like him handles celebrity.

3. He says that his education background is an asset to his acting career. He is able to do the necessary research for the role and be able to learn enough where he is able to become the character and become spontaneous.   His advice to young actors is to be scholarly about the role they are taking on so they can have ideas and knowledge about who the character is. This will lead to being able to create those spontaneous moments.

4. He loves the role of Ryder because is is loosely based on Romeo and Juliet. He likes the idea that that type of character is placed in a non conventional setting. He adds that working on the movie was an eye opening experience and gave him an idea about how people with that lifestyle live.
5. He would love to do more comedy and work with people such as Tina Fey, Bill Murray, Leonardo DiCaprio and Ellen Page. 

Thank you to Jack and his publicity team for this opportunity and be sure to tune in to  "Escape From Polygamy" on Lifetime this Saturday at 8pm.