I Love Jenni: Chiquis Rivera Remembers Mom
Details

Written by Sammi-T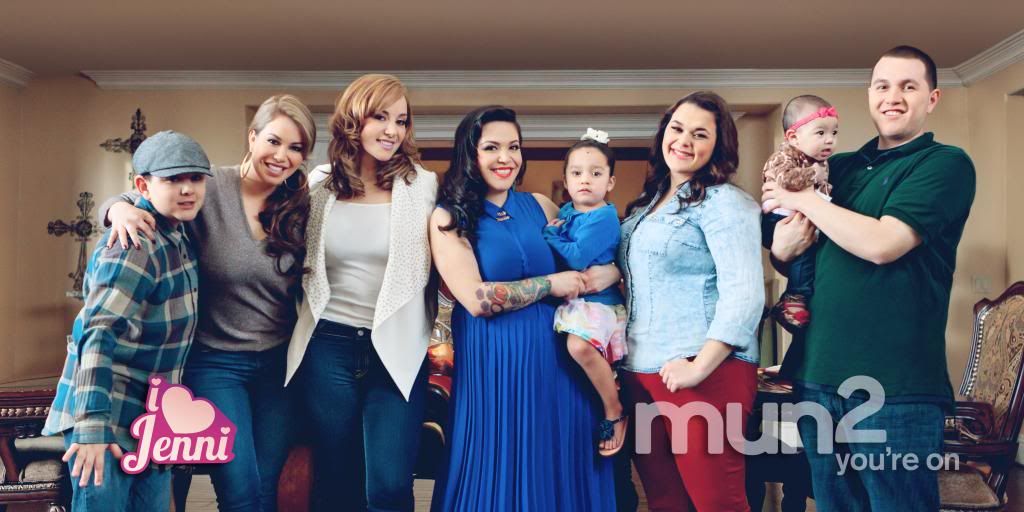 I Love Jenni
Chiquis Rivera Remembers Her Mom
Jenni Rivera
was a singing sensation who was a huge fixture in the Hispanic community. She shared her life in the hit reality series
I Love Jenni
. The world mourned when she was killed in a plane crash last year. She was a mother, a sister, a friend and an inspiration to all of those she encountered.
I recently had the chance to talk to her daughter Chiquis Rivera in an exclusive interview to promote the series finale of I Love Jenni. Below are some of the highlights of our chat.
1. They continued with the series because it had already began. The family decided that the fans deserved to see the last moments of Jenni's life. They also agreed that Jenni would have wanted them to finish it because it was an accomplishment for her and they wanted to fulfill it by finishing what she started.
2. The series will end with the family visiting the Grand Canyon. It is the first family trip without Jenni, but it gave them a chance to get peace. Chiquis says that it was not an easy experience, but it helped show that the family is united and strong.
3. Her future plans include working at the salon and focusing on her business. she hinted at a few other projects in the works, but nothing is set in stone as of yet. Her brother plans on opening his barber shop while continuing to do his art, while her sisters are focusing on their music. One of her sisters also plans on coming out with a t-shirt line.
4. If she could teach her niece and nephews one thing, it would be to look at the positive in all situations. She admits they had their faith tested, but she is positive her mom is resting. She says she would also like them to know that everything happens for a reason and it is all part of God's plan.
5. As for what Jenni taught her, she says that her mom always told her God gave them big butts so when they fall they can bounce right back. She says her mother wasn't perfect, never tried to be perfect, but she always smiled, never gave up and kept looking forward. She adds that these words are always on her mind and helps her.
Thank you to Chiquis and be sure to tune in to I Love Jenni tonight at 9pm on mun2.