Celebrity Spotlight Heather Tom
Details

Written by Sammi-T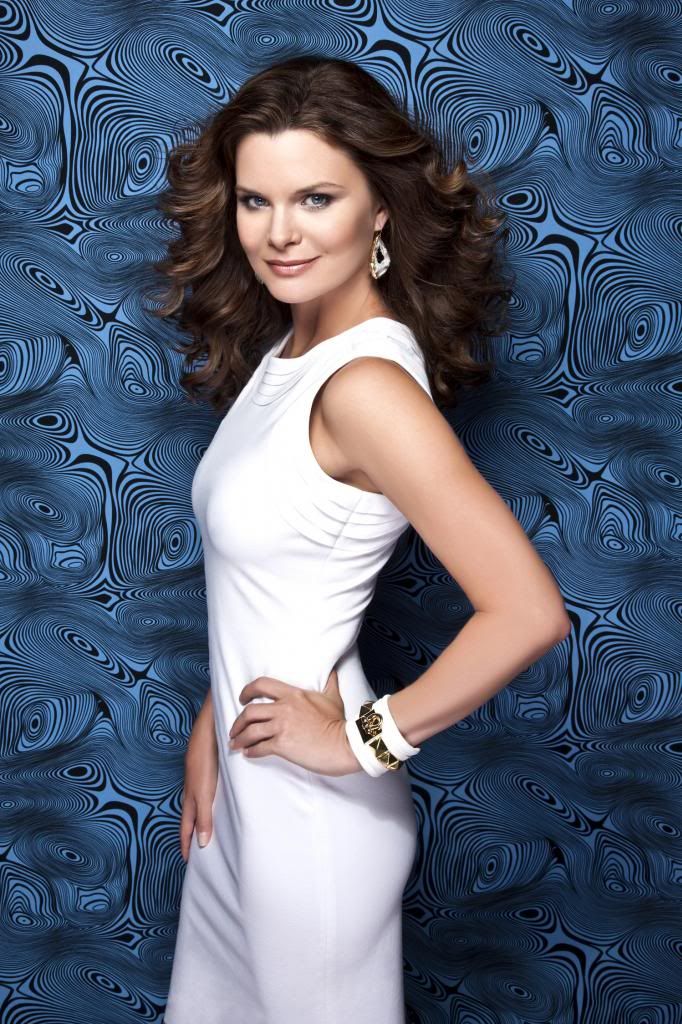 Celebrity Spotlight
Heather Tom
Heather Tom is a legend in daytime TV. She is a twenty three year veteran of the genre and is best known for her roles as Katie Logan on The Bold and the Beautiful , Victoria Newman on The Young and the Restless and Kelly Cramer on One Life To Live. She has worked with some of the hottest soap stars in the business and even had the chance to work with her brother (David Tom) during the famous All My Children/One Life To Live baby switch crossover.
These days, the five time Emmy winner is adding even more to her impressive resume. She is not only a new mom to baby Zane, but she also began hosting Renovation Unscripted with her husband. The show, which airs Saturdays at 4pm on HGTV, takes viewers on a behind the scenes journey as they work on design projects. The show even follows them behind the scenes of B&B, as well as his music gigs.  She adds that the show works on a lot of historic homes and over the top contemporary themes with a lot of different fabric and textures. She loves choosing the fabric first so that she can get a feel of the color scheme and how the room should look.
In addition, the busy mom is looking into yet another gig--yoga instructor! Heather is a yoga enthusiast and wants to share her love with others by getting certified.
Thank you to Heather and her publicity team for the wonderful interview and be sure to catch her on Bold and the Beautiful and Renovation Unscripted.