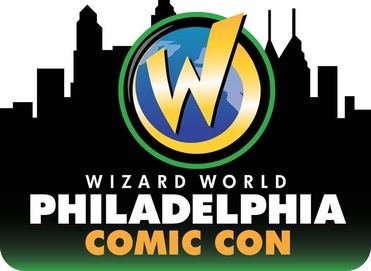 Celebrity Spotlight
Jason David Frank
Jason David Frank
is a hero to children all around the world. He is best known for playing Tommy on the hit superhero series Mighty Morphin Power Rangers and spent a better part of the past twenty years on the show promoting goodness, positive messages and sharing his love of martial arts.
Jason is currently touring the country for Wizard World, where he will be meeting fans, signing autographs, teaching karate classes and above all else thank the fans for supporting him throughout his career.
I had the chance to talk to Jason recently to promote the tour.  Below are some of the highlights of our chat.
He landed the role of Tommy at the age of 18, saying he happened to be in the right place at the right time. He got an audition from an agent, did some karate and the rest is history.
He has been doing martial arts since he was four and teaching since he was twelve.
He never expected the show to become this big and loves his fans for all the support.
He would love to tour the country to share his love of martial arts with kids.
His future includes more Power Ranger stuff, as well as a new reality show called My Morphin Life.  He promises that there are a lot of good, fun surprises in both.
In addition to acting, he is also an MMA fighter and has never lost a fight.
Some other projects include his clothing line, being on a skydiving team and Aftermath Film.
At this point, there is no MMPR (original cast) reunion planned.
He encourages his fans to follow him on Facebook, not only to find out the latest news, but also to let them know he is there for them on a more personal level. He says he wants them to think of him as a friend and will offer advice, build them up and give them any kind of support they need.
One of his biggest career moment was going to visit kids for Make A Wish and says it is an honor to be a hero to so many people.
Thank you to Jason and Jerry Milani for this opportunity and tune in for more Wizard World news, including my experience of (hopefully!) taking a karate class with Jason.