Sammi's Favorite Things: For The Kids
Need last minute Easter basket ideas or just something fun for the kids in your life? Look no further than these fun, cute goodies, guaranteed to make your favorite little one smile.
It's never too early to start kids on a path to lifelong good oral hygiene, and the best way to do that is to make brushing a pleasant experience. GuruNanda's NEW Happy Smile toddler toothbrush does just that with its 8000+ super soft micro bristles that guarantee brushing is pain and sensitivity-free.  In fact, the bristles are ten times softer than those used by other brands. Two toothbrushes in an assortment of kid-pleasing colors are just $3.48 at Walmart. Included are two free covers to protect from germs and keep the toothbrushes as clean as they get teeth. Available on Walmart.com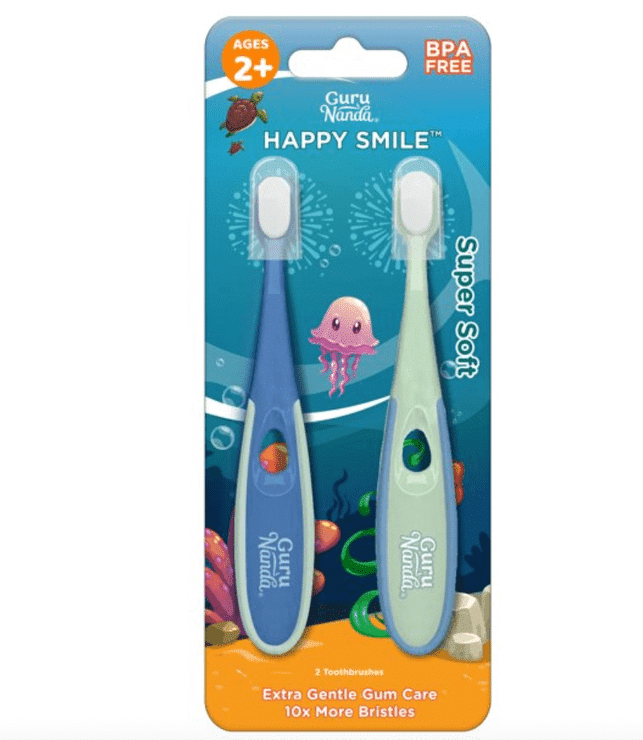 Rock the Locks products are another fun addition to add into your Easter Baskets! This fun hair care line for kids has bold packaging that kids love, and safe, clean ingredients that Moms trust. No harsh chemicals, no sulfates, parabens, phthalates, dyes or petrolatum!! Their Shake & Shimmer Glitter Hairspray is SO FUN – it provides great hold, shine, and yes – pink and silver GLITTER! Also try their Pineapple Banana Conditioning Detangler which takes your hair from knotty to 'not so knotty' and leaves it shining and smelling amazing!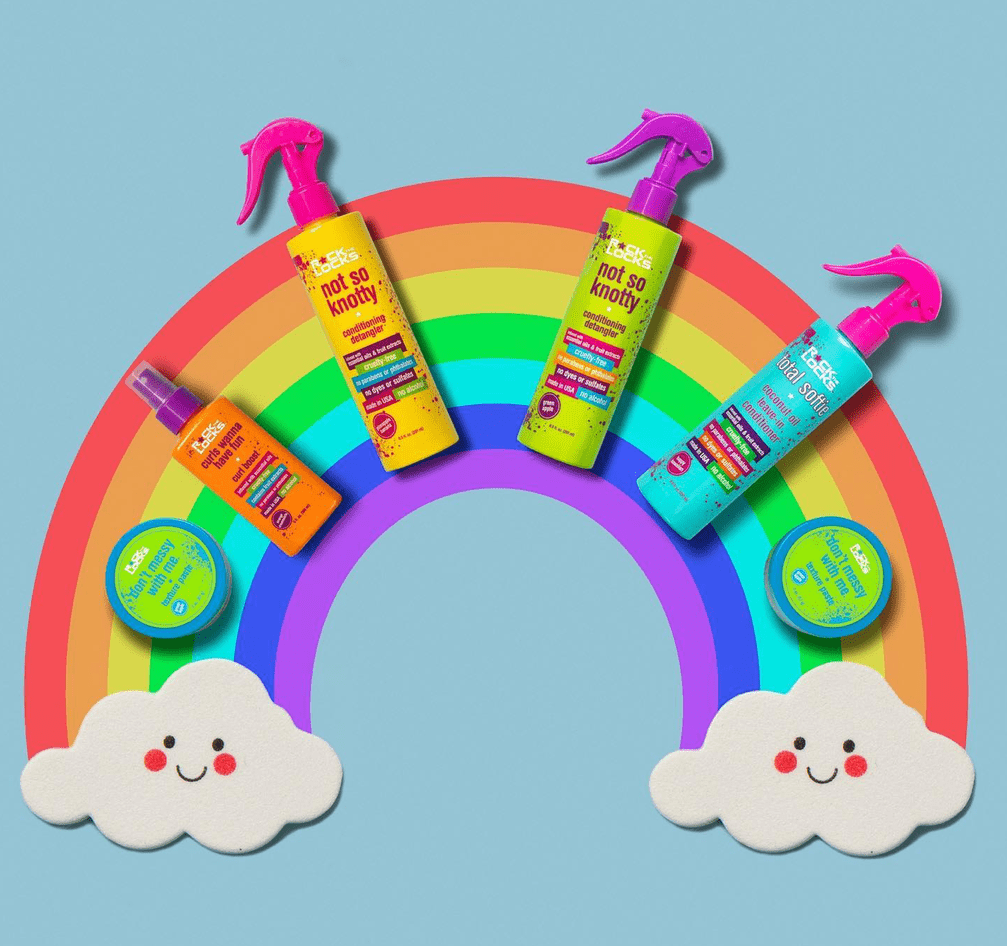 Piggy Paint
 is perfect for all things SPRING! This kid-friendly, non-toxic, advanced water-based formula delivers all the thrills of a "big girl" mani-pedi without the harsh solvents and their dizzying fumes. Plus, it's non-flammable, hypoallergenic, cruelty-free, vegan, and proudly made in the U.S.A. Check out their newest set called 
"Always A Bright Side"
 – it consists of Let's Jam, Havin' A Blast, Light of the Party and stick-on earrings! Available on piggypaint.com.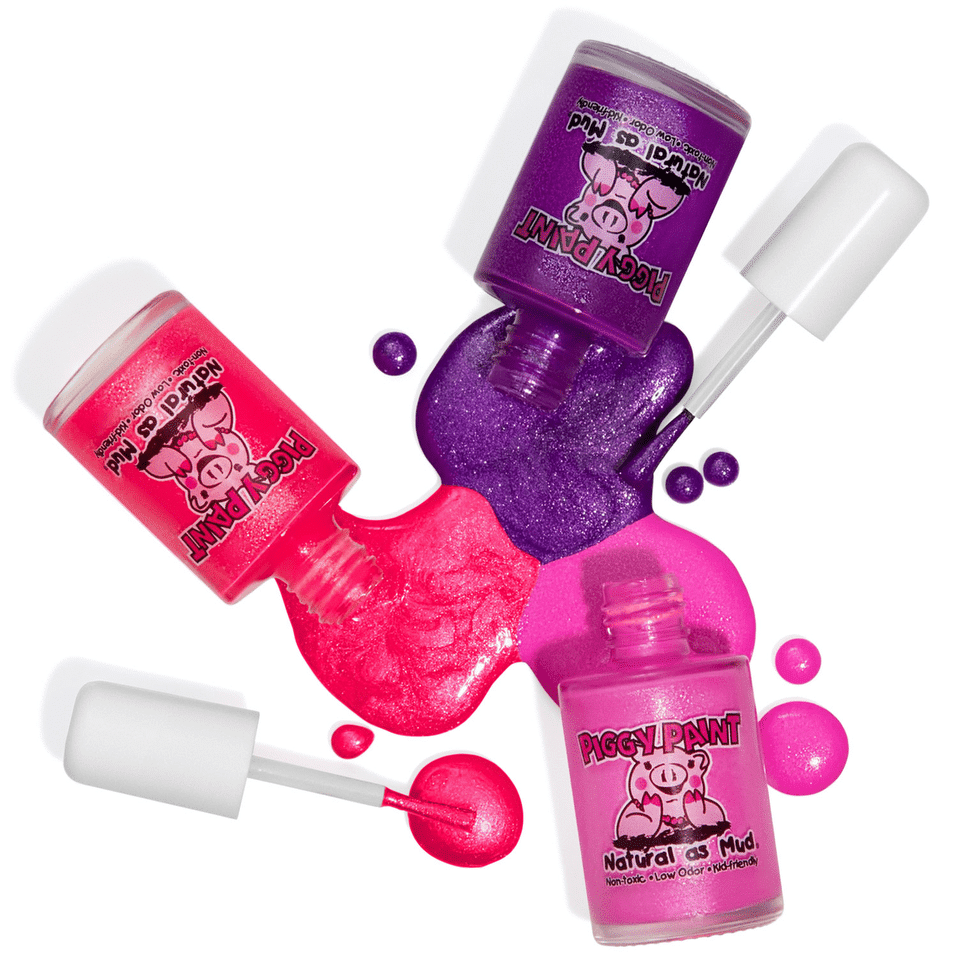 For your 'Tweens, check out SOPHi Nail Polish! This polish allows health-conscious women to have a worry-free, yet long-lasting manicure! Non-toxic, virtually odorless nail polish that is better than 9 or 16 free, because it is free of ALL harsh chemicals! This water-based formula leaves nails healthy and doesn't cause them to yellow or become brittle. Plus, SOPHi is cruelty-free + vegan. Their new spring colors are sure to brighten your dullest days!  Check out It's a Girl Thing, Pretty Shore About You and Dance Lilac No One's Watching! Use with SOPHi Prime + Shine + Seal System for best wear!