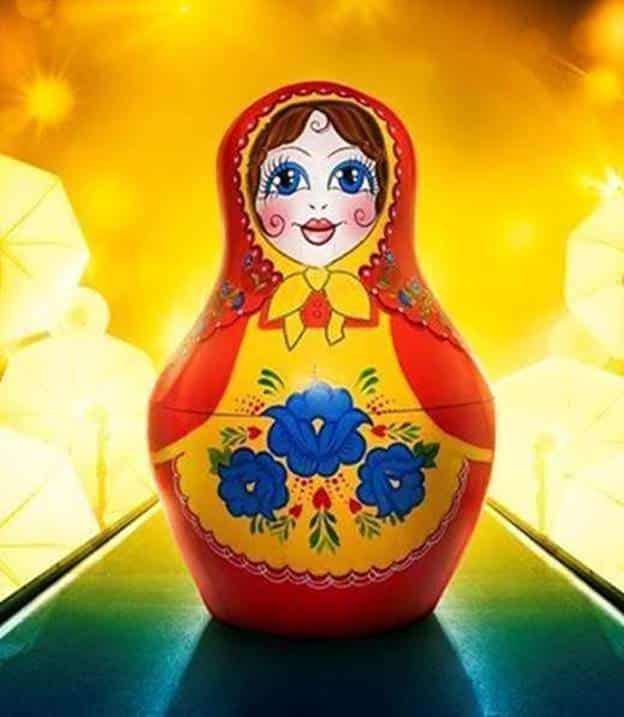 The Masked Singer: The Final Wildcard and Another Goodbye
Tonight was another night of competition on Fox's The Masked Singer. We saw one final wildcard act join the competition…THE YETI, who seemed to give everyone else on the show a run for their money.
The other acts that performed tonight were the Orca, Russian Dolls, Robopine and Seashell. Sadly, we had to say goodbye to Orca tonight, despite the fact that he put on a stellar performance. Check out his reveal below!
"THE ORCA'S" INTERVIEW: https://youtu.be/2-TWgaTjtlo
"THE ORCA'S" UNMASKING: https://youtu.be/S501LAQWLI0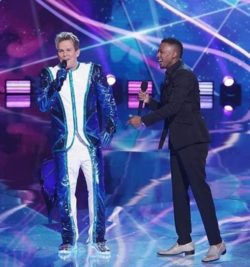 Yes, the Orca was none other than SUGAR RAY'S MARK MCGRATH! He seemed to have a great time on the show and had a engaging personality.
Join us next week for the Super Eight. stay tuned.