Five Facts About Jacob Young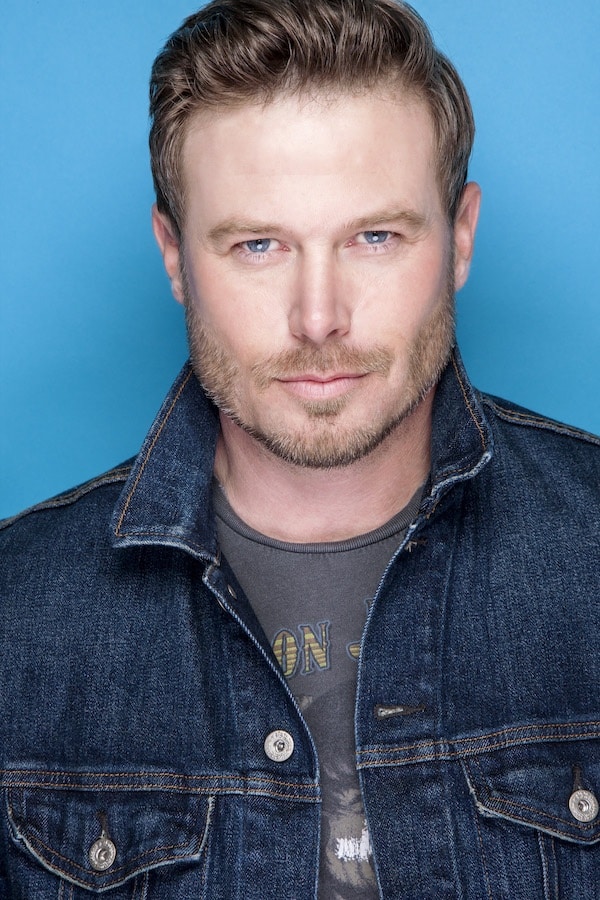 Jacob Young has been a staple on daytime TV for many years. He played JR on All My Children, Lucky on General Hospital and Rick on The Bold and the Beautiful.
Now, the hunky actor is back and better than ever in his new LMN movie Killer Vacation.
TVGrapevine recently had the chance to talk to Jacob on an exclusive interview. Below are some of the highlights from our chat.
1. In the movie, he plays Jake, a man who goes on vacation with his new girlfriend Lindsey (Alexa Havins), claiming that he is divorcing his wife. All goes well, until the wife returns and danger looms on the horizon.
2. All My Children fans will be thrilled to see Jacob and Alexa back together. The two previously played JR and Babe, one of daytime's most popular supercouples.
3. At the time of casting, he had no idea that the two would be working together. He said that it was like no time had passed and the chemistry they had on AMC was still there. He loved being reunited with Alexa and said working with her again was amazing.
4. Now that Killer Vacation is getting ready to air, Jacob is hard at work on other projects. He has a Hallmark Channel movie coming out called Christmas Made To Order in the next few weeks, which also stars Jonathan Bennett. He is also working on several other movies set to be released in the next year.
5. In addition to making movies, Jacob has a channel on Roku that includes several shows, including his own Jacob Young Show, which covers pop culture. It can be found on streamme.
Killer Vacation airs on LMN this weekend, check your local listings for showtimes.
Jacob reunited with Alexa ina movie where he leads a woman on and it causes a disaster loved working with her again and the chemistry was the same loved the whole cast has Xmas movie with Jonathan Bennett coming out Christmas made to order about a man who is forced to be in the Xmas spirit breaking from soaps have five more movies Coming out has a stream me betwork on Roku and a show called Jacob young show would love to do broadway again