Chef JJ Johnson Talks to TVGrapevine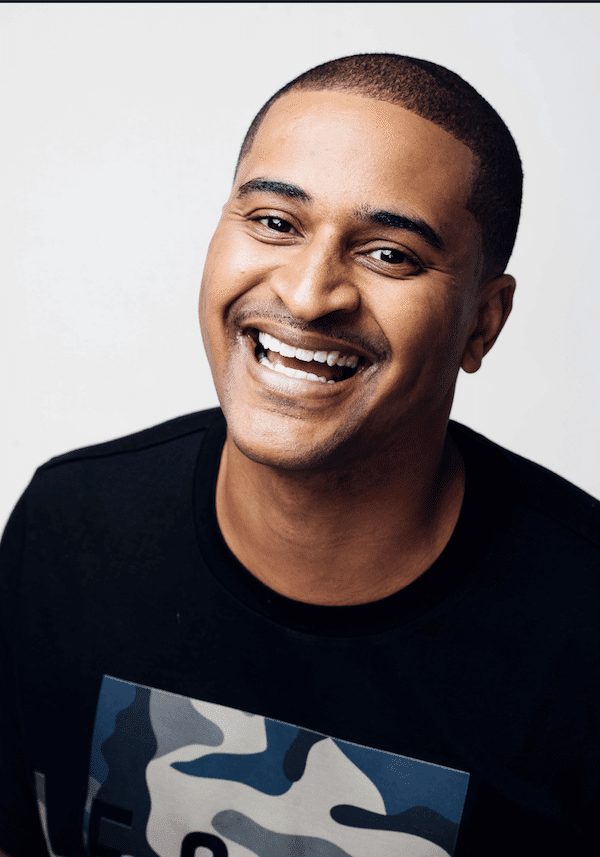 Tell me about yourself and career
I'm a chef and founder of cooking cuisine influenced by all of the Diasporas of the African experience. My full-service restaurant Henry is in the Life Hotel in Manhattan's NoMad neighborhood and I'll soon be opening FIELDTRIP, a rice concept with our first location in Harlem next year.  I've cooked in Ghana and traveled to India, Israel, Singapore and other countries that influence my cooking. My career is me living my dream, cooking food that inspires me in New York City, the mecca!
What is the concept of the show?
What I like about the History of Food is that we are starting with a question that many of us face: what's for dinner? It goes into the daily significance of food in our daily lives, digging deeper into ingredients like rice and practices such as fermentation, as well as diving in to what the future of food will look like.
CuriousityStream is the streaming service the History of Foods airs on.
What do you hope people like about it?
I hope people think about where their food comes from, what all that goes in to cooking a meal, sourcing ingredients and preparation – whether at home or in a restaurant – and feel lucky every day that we have food to cook and eat to put on our tables.
What is your signature dish?
I don't have one signature dish – my culinary style pulls flavors from around the world, so I'm known for piri piri sauce, yassa, curry and many other spices and flavors.  You'll have to come in and dine to try them all – and my cooking is constantly evolving, so what you see today may change by next week.
What is one thing you think everyone should know how to cook?
Eggs
What's your favorite holiday dish?
Pasteles
What is a fun fact about yourself?
I used to coach AAU basketball
What are you watching on TV these days?
Ozark, Billions and Jack Ryan
Anything else you want to tell America?
I hope to introduce you to my Pan-African flavors, come follow me at @chefjj and look forward to seeing you soon in New York City.