Killer Twin Star Lindsay Hartley Talks To TVGrapevine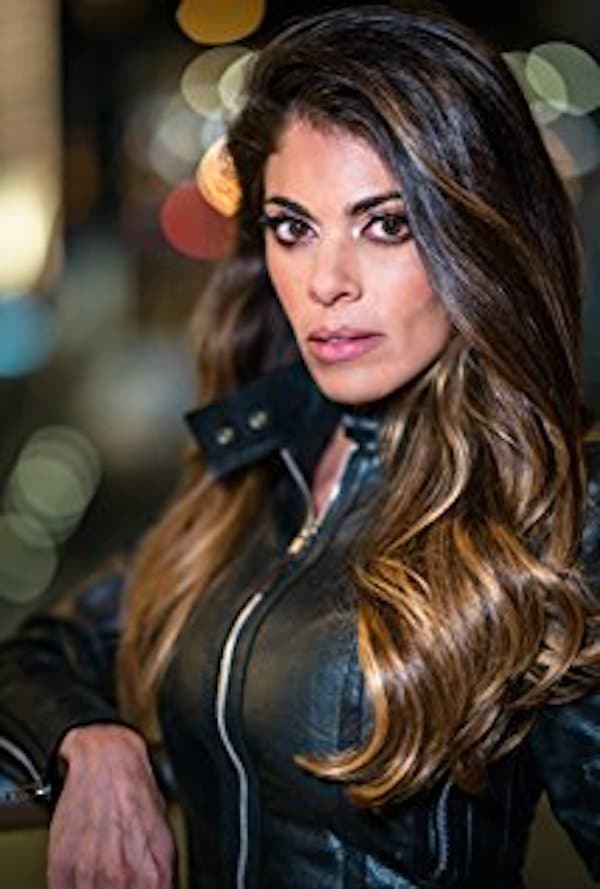 Lindsay Hartley is one of the most recognized faces on daytime TV. She made her soap opera debut as Theresa Lopez-Fitzgerald on Passions and went on to star in both Days of Our Lives and All My Children. 
These days, however, she is making her mark as a Lifetime star.  Her most recent role is actually  a dual role, where she plays twins Amber and Kendra. The sisters were separated at birth, with one becoming successful, while the other had a much tougher life.  It was the first time she played a dual role, making it one of her most challenging, yet rewarding roles to date. 
In the movie, Lindsay is in almost every scene, which was a challenge in itself. She had to play off herself (since she was in several scenes playing both women) so there were times she had to react to things she had previously shot. Since there was nobody there to play off of, she had to remember what she previously did and make it look authentic. The biggest challenge was when she was doing  fight scene with the sisters. She had to learn the moves for one sister, then for the other, making it look like they were actually fighting.
However, for Lindsay, the best part about the movie was working with the cast and crew. She revealed that this was her favorite movie to be in because everybody got along so well. She had nothing but good things to say aabout everyone and hopes that she gets to work with them again in the future.
As for what's next, Lindsay is preparing for another TV movie, where she will play a character with a split personality. She could not give away much, but promises that people will want to tune in when it is released!
Check your listings for Killer Twin showtimes!